A Cocktail Recipe for Lovers & Friends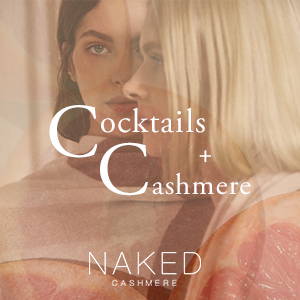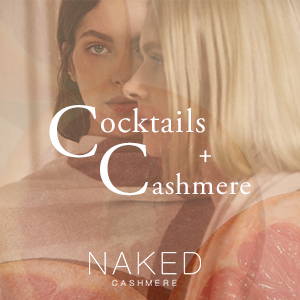 Give back with The Love Collection.
Showcasing the thickest, warmest, most luxurius pieces.
The LOVE Collection was born in 2017 through a NAKEDCASHMERE partnership with BCRF. It all began with the word "LOVE" embroidered on a cashmere wrap. For every wrap sold, up to $100 is donated to BCRF. The Collection has already donated more than $280,000 to the Breast Cancer Research Foundation as a direct result of the LOVE Collection—funding 5,540 hours of research to date and counting.