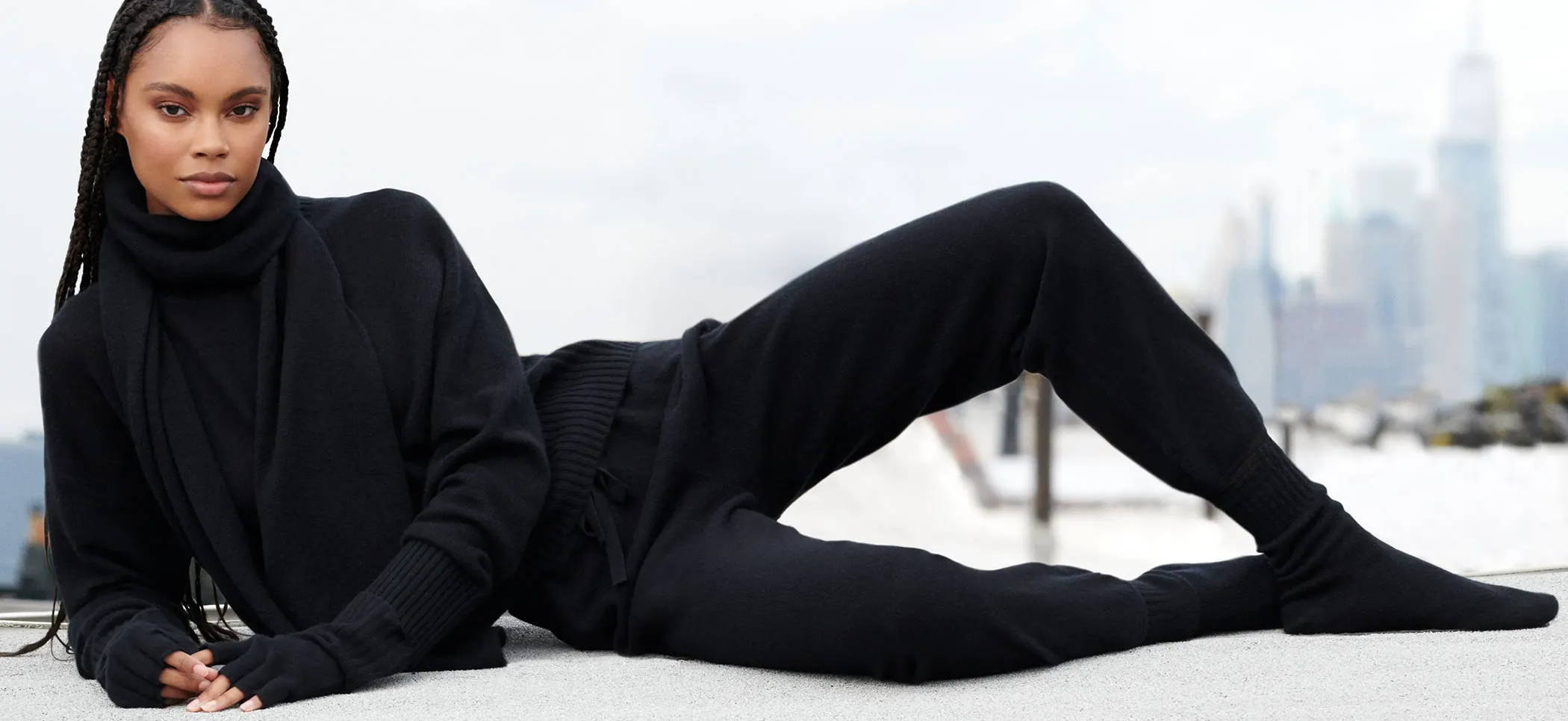 A Limited-Edition Collection At Even Better Prices.
AVAILABLE WHILE SUPPLIES LAST.
Last Few
SIMON
85/15 Cotton Cashmere
$150.00
Last Few
Free Shipping & Returns On All US Orders
FREE SHIPPING & FREE RETURNS on all U.S. Orders.
#NeverOnSale
Shop with Confidence.
Purchase the most luxurious yarn from our goats in Mongolia to your doorstep.